Babies Wrongfully Taken From Loving Parents!
Your knowledge and action is needed!
---
Health Conscious, Pareve, Vegetarian / Vegan, Integrative Medicine, Home Educated Children's Families Choices and Unity
- are All put at Risk -
by adversarial family, neighbors, schools or friends,
erred Medicine, "Child Protective Services",
and the State's Legal System!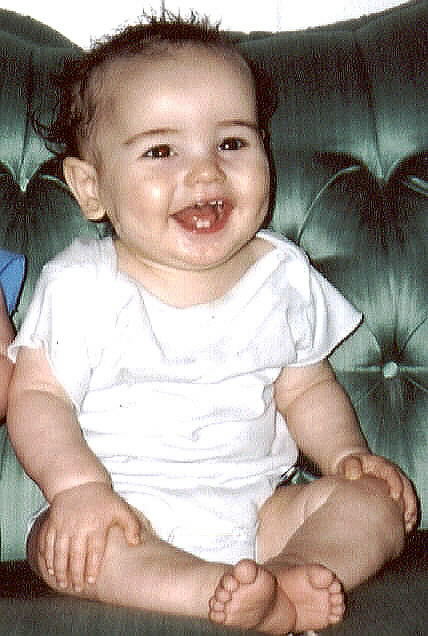 Not enough Flesh?
or too much Exhaust?
This child and his family are not safe in this State's "Protective" System!
Bogus charge of "nutritional" neglect pressed,
separation, control and repression,
DCFS Dependency Prison demanded for Life!
---
Evidence of True Harm not ever Entered!
"Oh yeh, We will do it in retrial or appeal!"
$$$,$$$!
---
What happened to Defense, Truth and Justice?
In Utah its Babies for Money, Medicine and Law!
Information on Healthy Vegan Family versus State Child Protective Services, the Medical Establishment and The Law follows.
Please sign Petition to Governor and Accusers, etc. (#4 below).